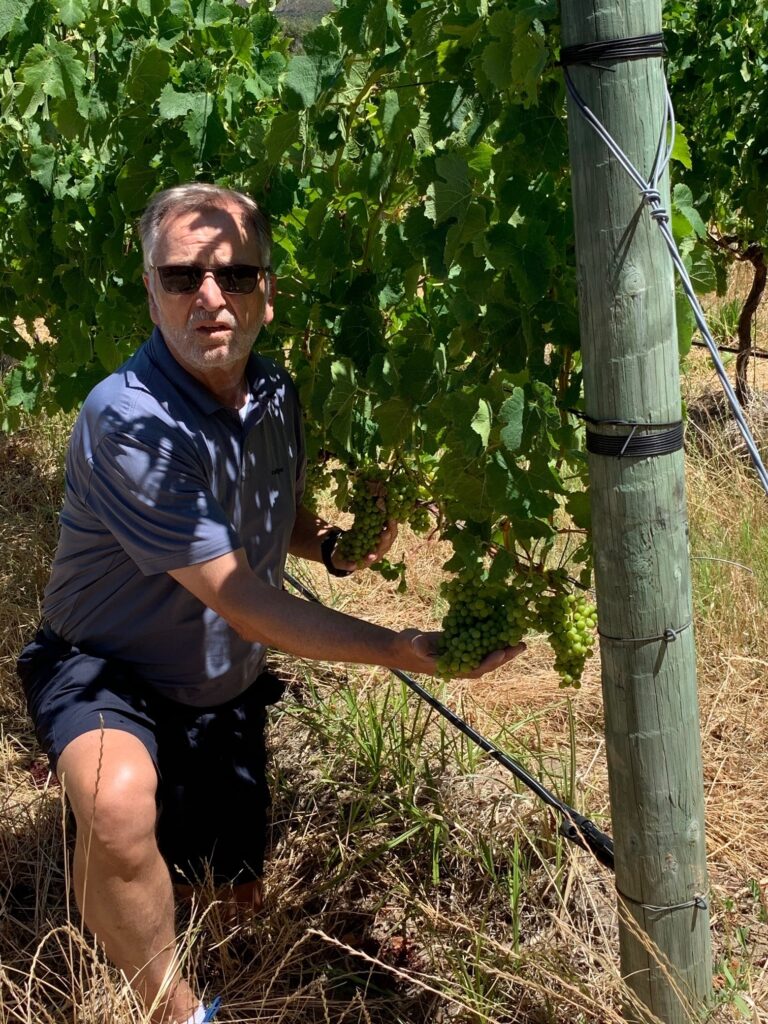 New World vs. Old World: Do you know what the dif­fe­rence is bet­ween the two?
Old World wines are pro­du­ced in the regi­ons or count­ries whe­re the gra­pe varie­ties ori­gi­na­te, inclu­ding count­ries in Europe and the Middle East. France, Italy, Spain, Germany, Portugal, Austria, Switzerland, Greece, Georgia, Croatia, Hungary and Israel, Lebanon are some count­ries that are coun­ted as Old World.
In the Old World, the­re are more rules and regu­la­ti­ons that dic­ta­te wine­ma­king prac­ti­ces and ulti­m­ate­ly shape the style of wine. Old World wines are gene­ral­ly descri­bed as ligh­ter, with hig­her aci­di­ty, less alco­hol and subt­le frui­tin­ess. While Old World wines are made with the same wine­ma­king tech­ni­ques that have been used for cen­tu­ries, New World wine­ma­kers are often more expe­ri­men­tal in their wine­ma­king, so wine­ma­king tech­ni­ques and the final pro­duct can vary great­ly. Terroir and cli­ma­te are important fac­tors that con­tri­bu­te to the dif­fe­rent fla­vors of wine-and inde­ed, dif­fe­rent vin­ta­ges pro­du­ce very dif­fe­rent wines.
New World wine-producing count­ries include Argentina, Australia, Chile, South Africa, New Zealand and the United States.
As New World wines are made in count­ries or regi­ons whe­re gra­pes are impor­ted, so the histo­ry of wine­ma­king the­re began later.
In war­mer count­ries, the gra­pes used are usual­ly more matu­re. The result is, full-bodied wines with high alco­hol con­tent that often have a stron­ger fruit fla­vor.
The New World wine style, on the other hand, is descri­bed as more matu­re, less aci­dic, alco­ho­lic and with frui­ty notes.